Episode 243
HOW SPORTS SHAPED KRAFT ANALYTICS GROUP'S CEO JESSICA GELMAN'S CAREER AND MADE HER A LEADER
Jessica Gelman /
CEO, Kraft Analytics Group (KAGR)
Jessica Gelman learned a lot about structuring her time and connecting people when she was a point guard for her basketball team at Harvard. Now, she's a busy CEO, leader and mom who's great at organizing her time and others. In this conversation about leading, sports and relationships, Jessica shares her success secrets and staying connected.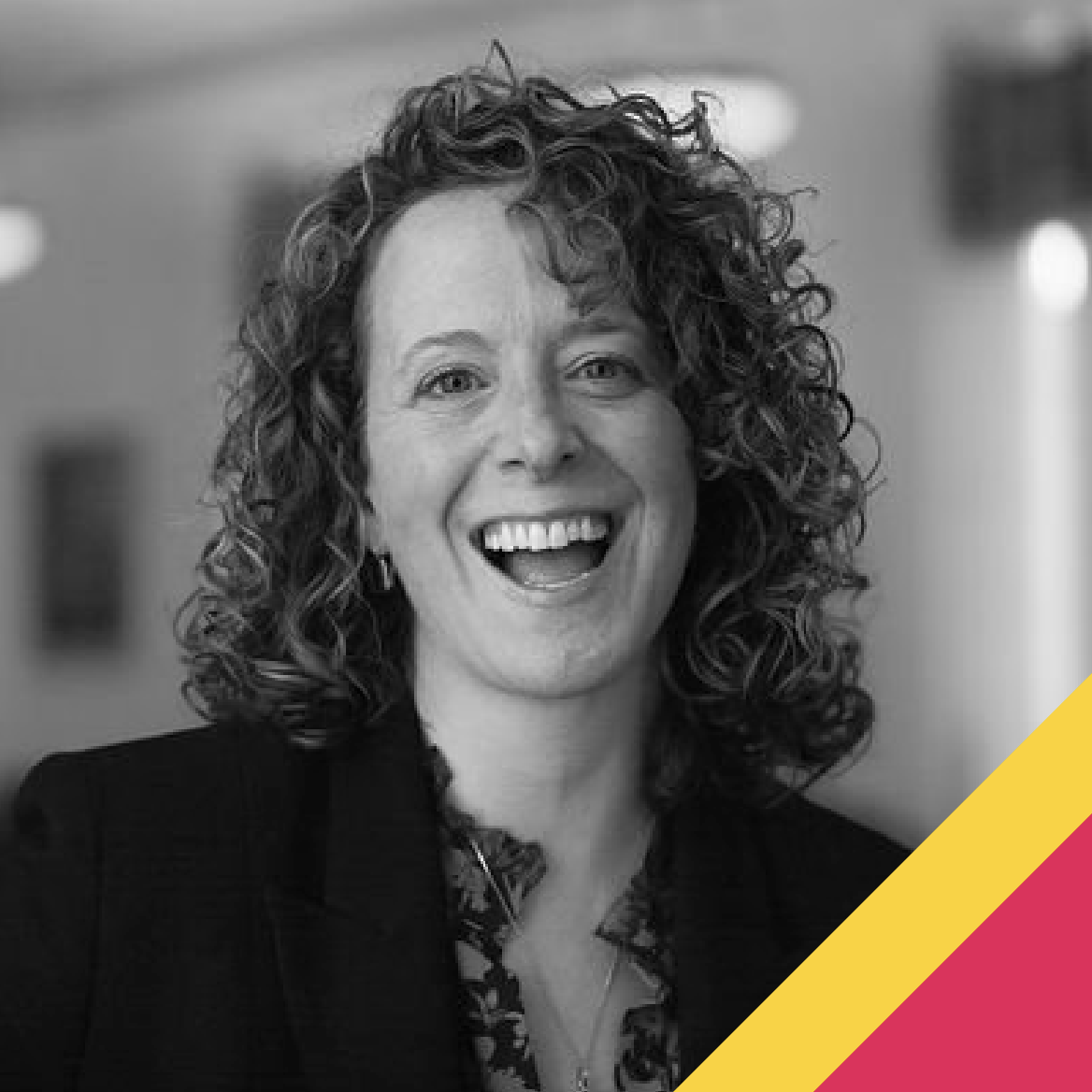 Episode 241
OPTIMISM & ENTREPRENEURSHIP
Esther Ayorinde-Iyamu /
Founder of GrowthQ
Esther formed her first startup at age 19 from her college dorm. Her network was key to her success, and she describes the importance of depositing more into relationships than you withdraw. Esther has a clear definition of the differences between coaches, sponsors, and mentors that you will find helpful as you search for each one to help you succeed.