Episode 202
WHEN YOUR PASSION MEETS PROFESSION WITH CITI'S IDA LIU
Ida Liu /
Global Head of Citi Private Bank
Magical things happen when your passions meet purpose and ultimately leads to your profession. In this conversation, Ida Liu shares her journey of following her passions which took her from the world of finance to fashion and ultimately back to finance with the idea of pitching a fashion, retail, and entertainment practice to Citi, thus bringing her two worlds together. The rest is history.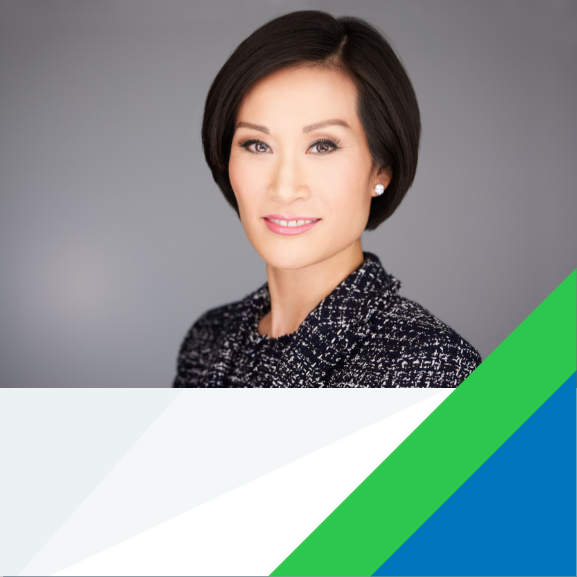 Episode 92
OWNING YOUR PERSONAL POWER
Melonie Parker / Chief Diversity O
fficer at Google
What would you do if you earned a seat at the table, but you struggled to belong or simply feel welcomed in the conversation? Join us as Melonie Parker, Chief Diversity Officer at Google, shares her career journey over the years as she learned to navigate the male-dominated corporate ladder, reclaim and step into her power, and become a passionate thought leader and an advocate for change.