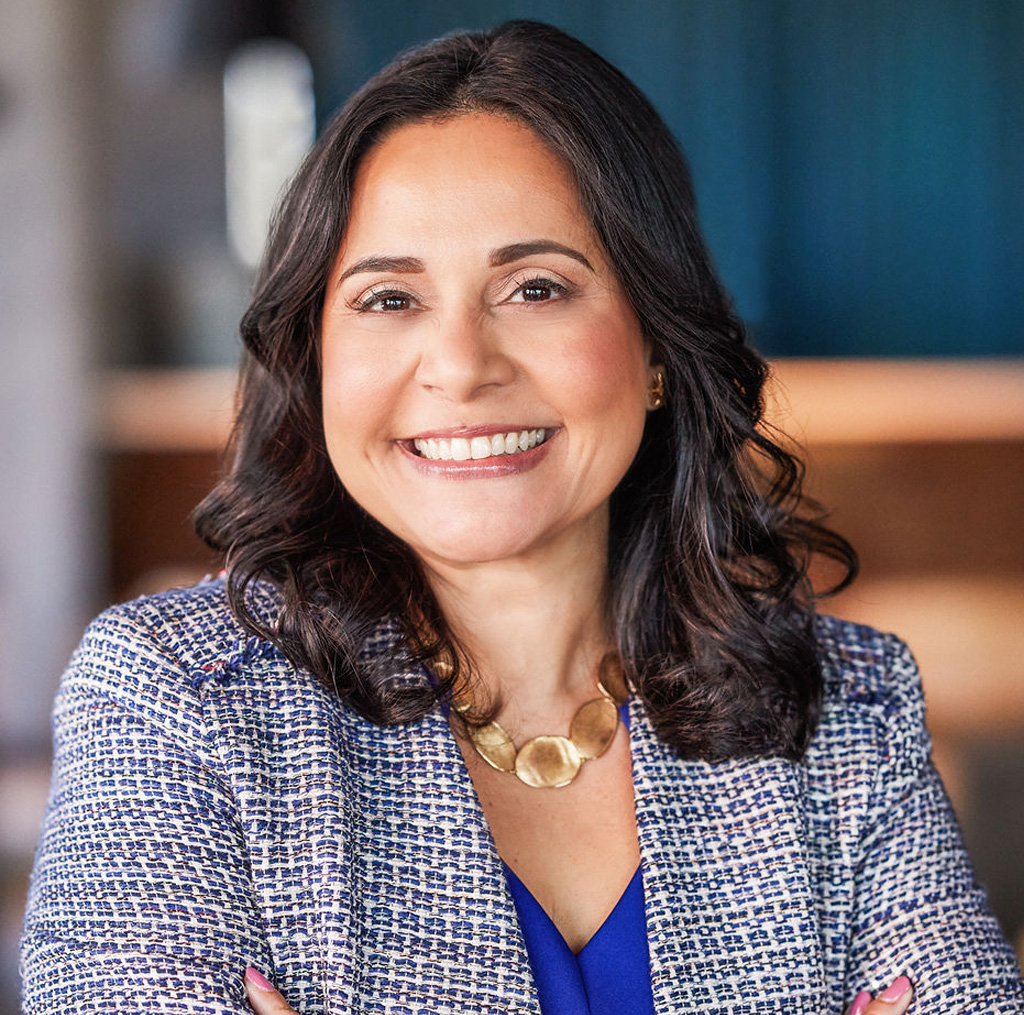 Nikki Barua
Co-Founder and CEO
Darwin of the Digital Age
Nikki Barua is a serial entrepreneur, keynote speaker, bestselling author, and leading expert in helping people and organizations adapt to change.
Imbued with equal parts resourcefulness, resilience and ambition, Nikki has helped premier businesses expand and flourish. In her 25-year career in the digital space, she has helped global brands transform their culture and capabilities. Now she is on a mission to help companies develop future-ready leaders and accelerate their success.
An immigrant from India, Nikki overcame significant adversity to achieve success in her corporate and entrepreneurial career. Her inspiring story of turning barriers into breakthroughs has been featured in Fortune and Forbes. Nikki's successes have given her a global platform of influence as a leader and change agent. She is a fierce advocate for making the world more inclusive and innovative.
Nikki serves as Vice Chair on the Board of Directors of LPAC and is on the Board of Advisors at Switch. Nikki has won numerous awards, including Entrepreneur of the Year by ACE, named as an EY North America Entrepreneurial Winning Woman, honored as one of the 21 Leaders for the 21st Century, recognized as Entrepreneur Magazine's 100 Most Influential Women, LA Woman of Influence by The Business Journals, and Women of Entrepreneurship by LA Lakers and Comerica Bank.
Nikki graduated with three Master's degrees and is a lifelong learner with insatiable curiosity. She is fluent in 5 languages and speaks from her heart in all of them. She believes that we are all limitless; she leads her life committed to going beyond barriers and inspiring others to live up to their highest potential.