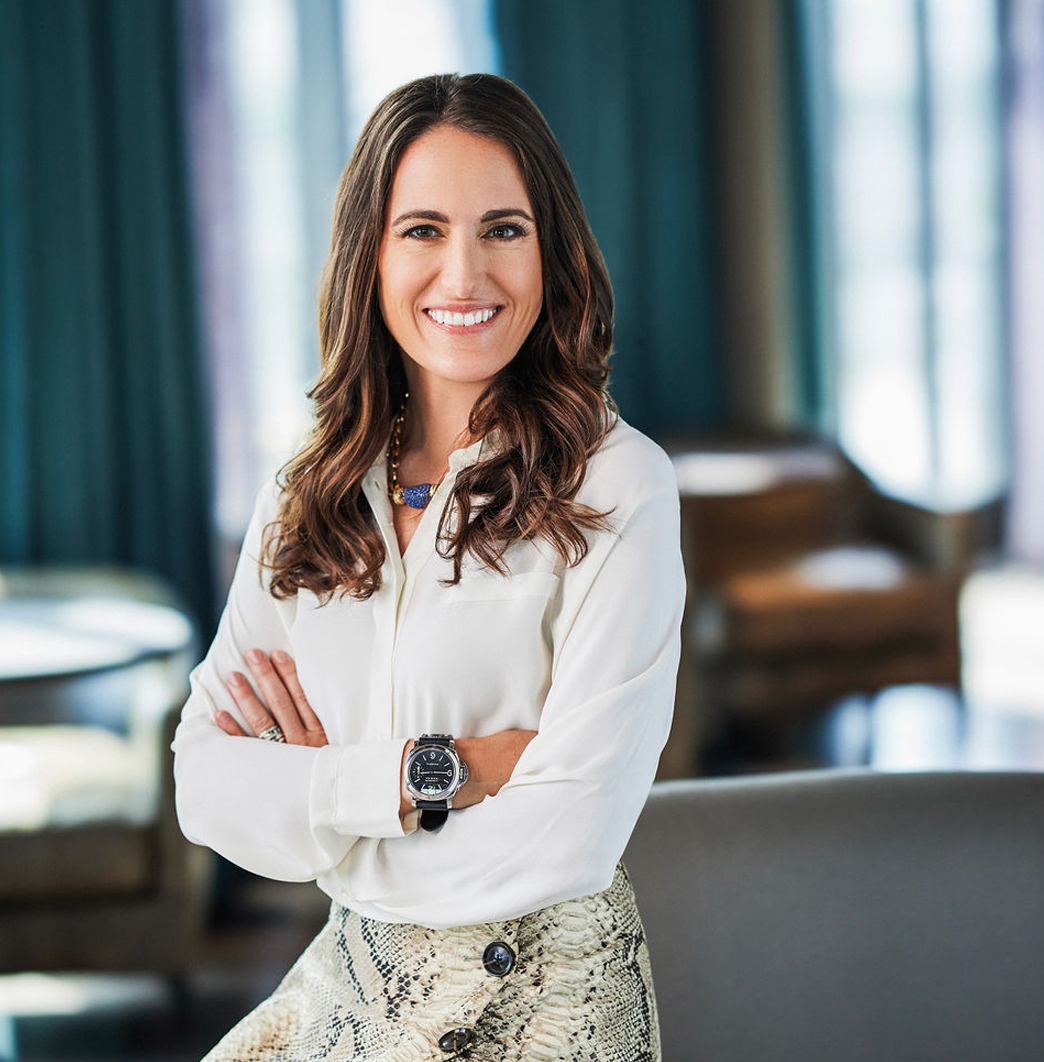 Brooke Skinner Ricketts
Co-Founder and President
The Power Generator
Brooke Skinner Ricketts is a growth strategist devoted to transforming possibility into performance.
Brooke's professional work has focused on solving the problems that constrain growth with innovative leadership, product, marketing and business strategies that unlock outstanding results. With a strong track record of optimizing business for growth and impact, and implementing forward-thinking business building strategies, Brooke's work has enabled the success of dozens of Fortune 200 brands. She has taken two companies public and advised many others in their journey toward meaningful scale. She has led strategy, brand, product, marketing and customer experience for market leaders, challenger brands and unicorns including Twitter, CARS, SC Johnson, eBay, Sprint, FCB, DigitasLBi, Avant.
Brooke is an experienced queer executive who went from doing market research at truck stops to sitting in the c-suite and on the boards of public companies before her 40th birthday. Beginning her corporate career at the age of 19, she has almost always been the youngest, and often the most vocal person in the room.
Brooke has been recognized as an innovative leader by Forbes, Crain's, the Wall Street Journal, and Adweek. Brooke is a sought-after speaker who has taken the stage at SXSW, LiveRamp, Social Media Week, TechWeek, Lesbians Who Tech, Google, Facebook, and Northwestern Kellogg and Medill Graduate Programs.
Brooke received her B.A. from Bard College at Simon's Rock in Great Barrington, Massachusetts. In addition to her work at Beyond Barriers, Ms. Skinner Ricketts serves as a Board Director for Hyrecar (NASDAQ: HYRE), OneCare Media, The Mather Group, The University of Phoenix, Monoceros (NASDAQ: CRZNU) and Chicago Cubs Charities.