Our Shared Story
We are four intersectional women. We are proven leaders who have founded, consulted, scaled and led countless teams and enterprises around the world.
We met over Zoom at the peak of the Covid, having a conversation about pie. Not the dessert — the figurative pie of global economic opportunity. And while our friendships and mutual respect were fully baked, we hadn't yet discovered the secret ingredients we each brought to the table: our unique and shared experiences traversing diverse and divergent corners of the business world.
Below are our operating insights:
1
The world will be more powerful when everyone is fully empowered.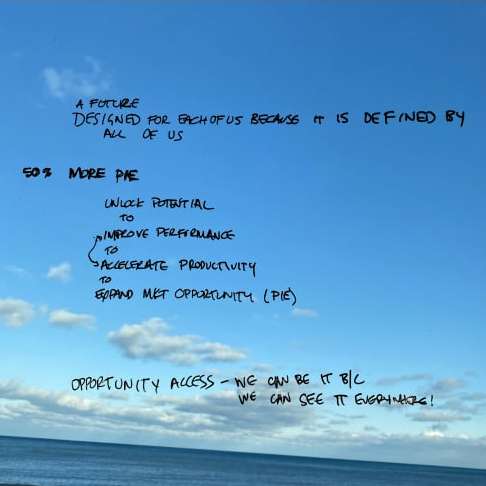 2
Women+ are the largest group of underleveraged employees in business. Women+ aren't held back by a lack of ability or aptitude or ambition. In most cases, they lack the navigational skills necessary to get ahead.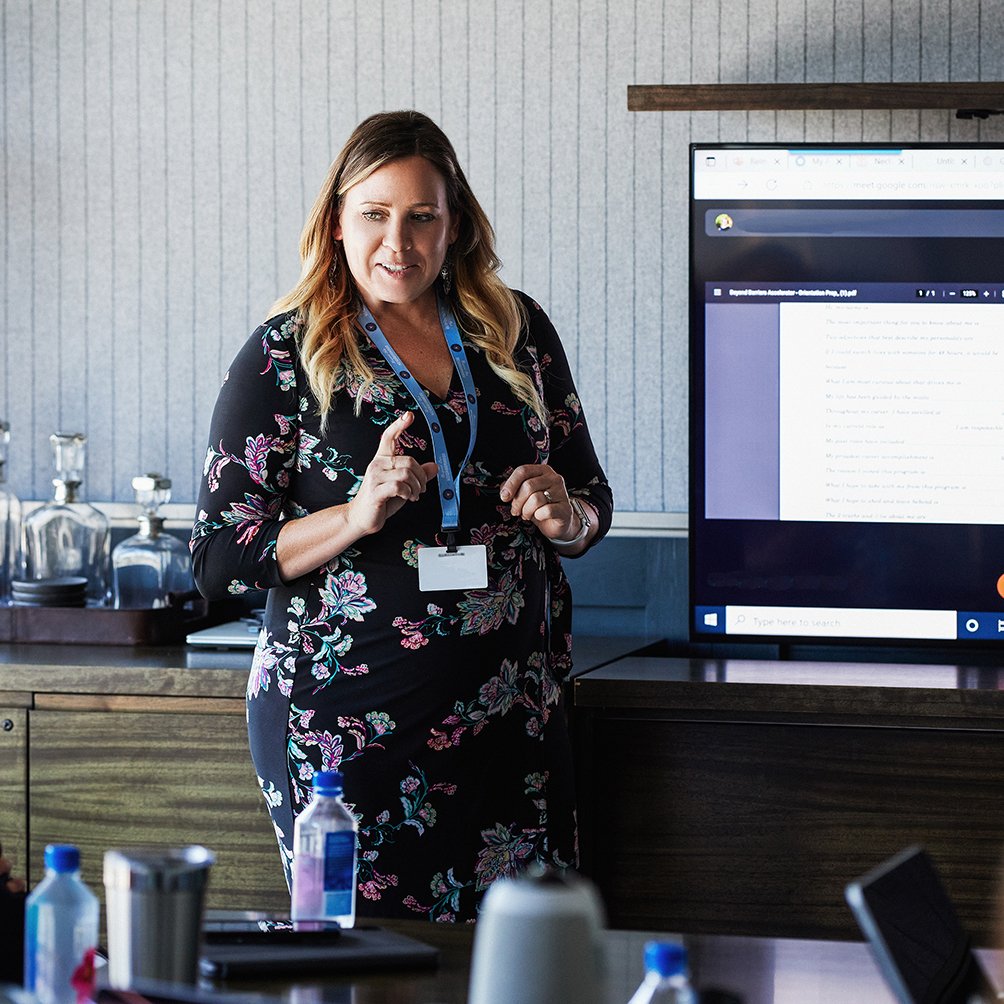 3
If only 50% of a team (or less!) is fully empowered, that means there's 50% more impact, profit, productivity, performance and power just waiting to be activated.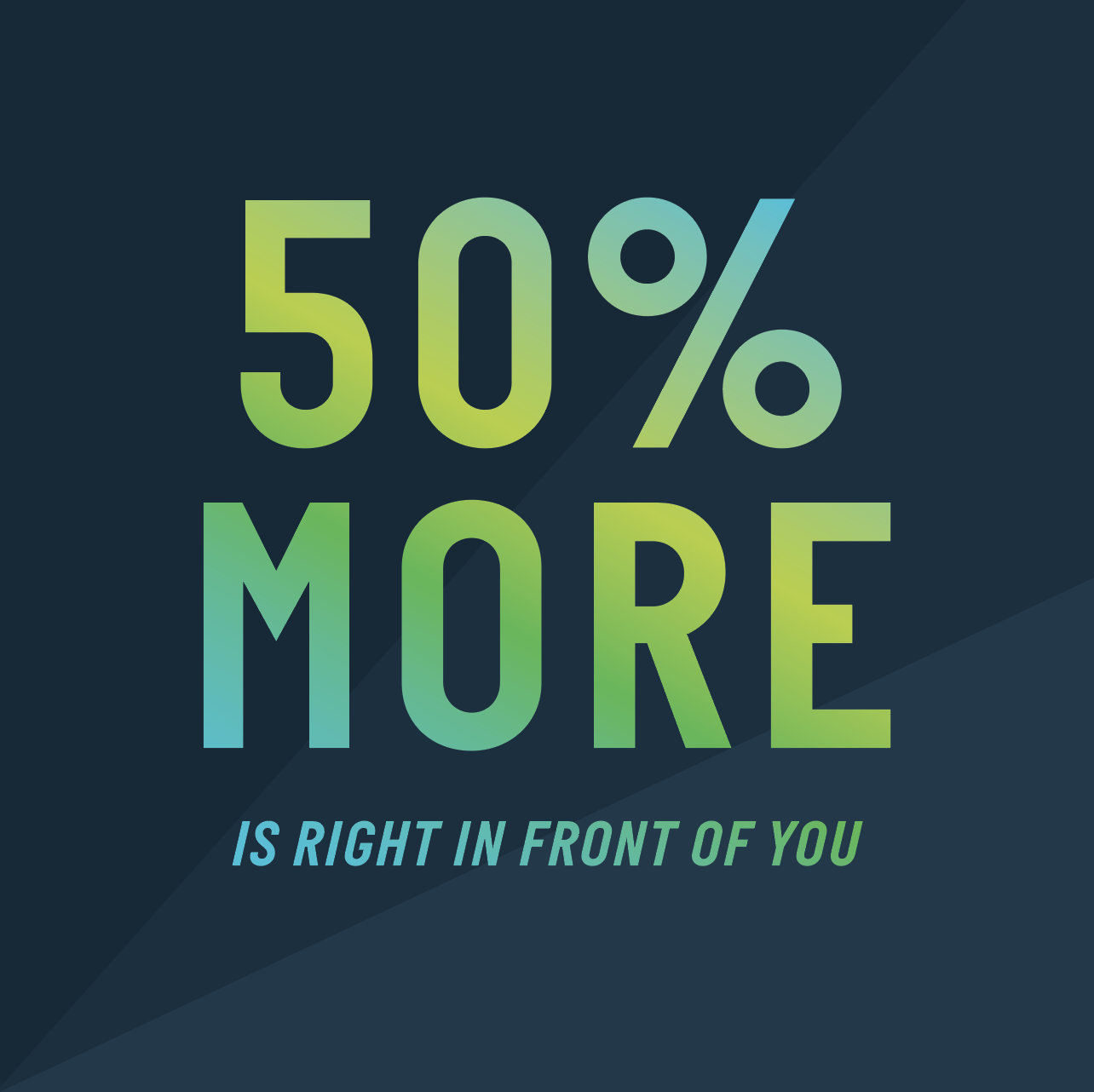 We started to imagine a brighter, bolder work world. A world that is designed for each of us because it is defined by all of us. McKinsey estimates that there's $3T in unrealized economic gain because women+ around the world aren't empowered to realize their full potential.*
If we help women+ master navigational skills and help others lead in a more inclusive way, we unlock power, improve performance, accelerate productivity and

expand the economic opportunity pie for everyone.

*Women in Work Index 2022